Read Time:
3 Minute, 10 Second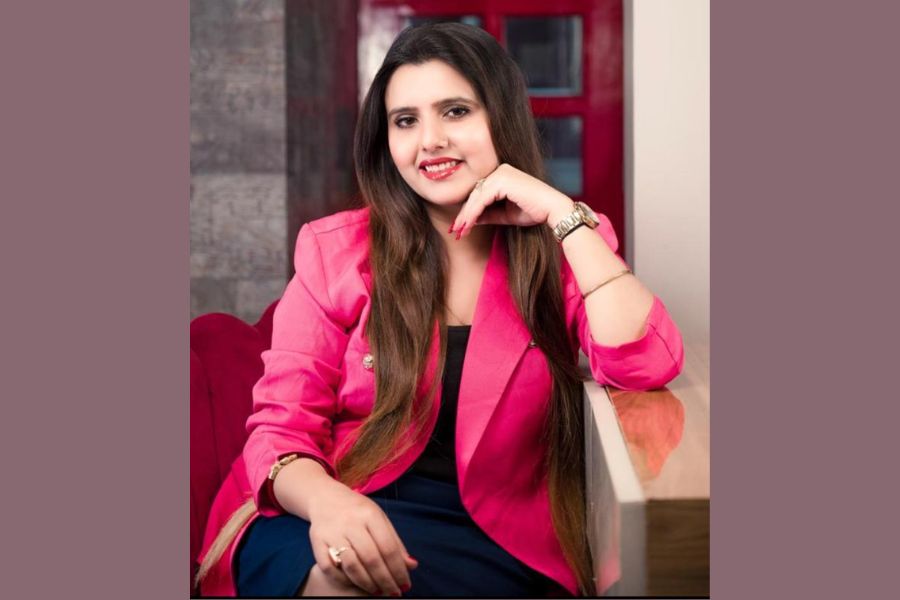 New Delhi (India), May 26: Falak Naaz, an exceptional talent in the realm of hair styling and beauty, has been making waves in the industry with her remarkable achievements. Her dedication, creativity, and unmatched skills have earned her numerous accolades and recognition from industry experts and celebrities alike. From being awarded as the best salon in Kolkata to being invited as a chief guest and judge at prestigious events, Falak Naaz's journey is nothing short of inspiring.
2020  The best salon in Kolkata Falak Naaz Sparkle zone salon ( NGA Award ) National Gratitude Award.
2020: The Best Salon in Kolkata:
In the year 2020, Falak Naaz's Sparkle Zone Family Salon in Kolkata gained recognition as the best salon in the city. With her meticulous attention to detail, innovative techniques, and personalized service, Falak Naaz has created an oasis for individuals seeking top-notch beauty treatments. The award was presented by the renowned Bollywood diva Sonali Bendre, further establishing Falak Naaz's expertise in the field.
2021: Chief Guest and Judge at Asian Glamour Award:
Recognizing her expertise and industry knowledge, Falak Naaz was invited as the chief guest and judge at the Asian Glamour Award. This event showcased her extensive understanding of makeup artistry and her ability to identify and appreciate exceptional talent. Alongside her, Bollywood actress Sneha Ullal graced the occasion, making it an unforgettable experience for all participants.
2022: Master Hair Stylist in Ahmedabad:
Taking her skills beyond Kolkata, Falak Naaz was invited as a master hair stylist for a two-day hair extension seminar in Ahmedabad, Gujarat. Her mastery of the art of hair extensions was unveiled during this event, where she shared her expertise, techniques, and insights with the audience. The seminar also witnessed the launching of hair extensions in Gujarat, making it a significant milestone for Falak Naaz.
2023: Master Hair Stylist in Burdwan and Tripura:
Continuing her journey as a sought-after master hair stylist, Falak Naaz was invited to conduct master classes on hair extensions in Burdwan and Tripura. These seminars provided aspiring hairstylists with the opportunity to learn from the best in the industry. Falak Naaz's commitment to sharing her knowledge and elevating the skills of others further solidifies her reputation as a leading expert in the field.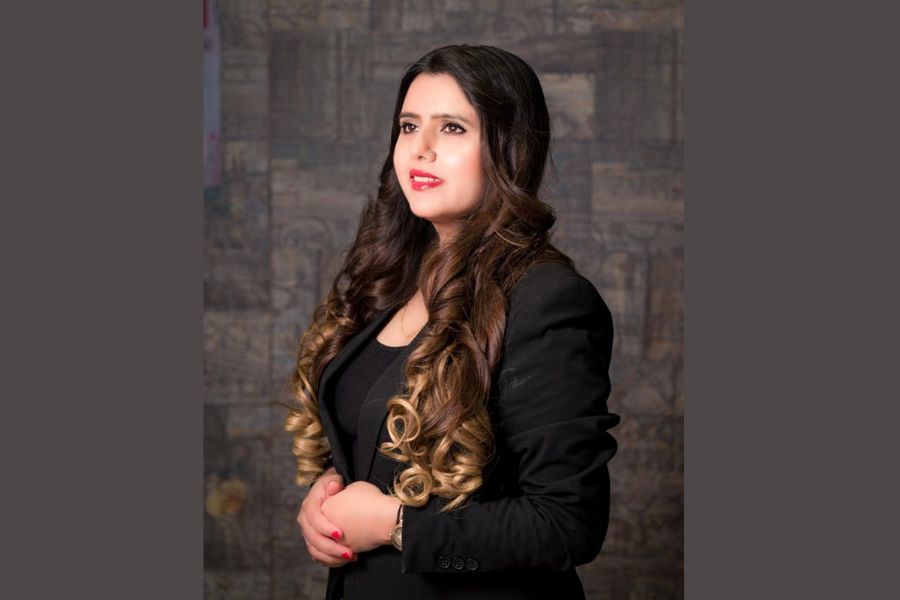 Falak Naaz Academy: Empowering Future Hair Stylists:
Recognizing the need to nurture and guide aspiring hair stylists, Falak Naaz opened her own academy in 2023. Situated at Barrackpore in Kolkata, the Falak Naaz Academy attracts students from all over India, including Mumbai, Guwahati, Assam, Tripura, Delhi, Patna, and Andhra Pradesh. Through her academy, Falak Naaz aims to impart her extensive knowledge, industry insights, and hands-on training to shape the next generation of talented hairstylists.
Upcoming Events: Durgapur and Kolkata:
The future holds even more exciting opportunities for Falak Naaz. In June 2023, she was invited as a master hair stylist for a one-day master class hair extension seminar in Durgapur. Following that, in July 2023, she will conduct another master class hair extension seminar in Kolkata. Finally, in August, she will grace a Makeup Competition and Fashion Show as a Chief Guest and Judge alongside a Tollywood actress, adding glamour and expertise to the event, further cementing her status as a leading expert in her field.
Falak Naaz's remarkable journey, from being the best salon in Kolkata to becoming a renowned master hair stylist and opening her academy, exemplifies her passion, talent, and dedication to the world of hair styling and beauty. Her achievements, coupled.
https://instagram.com/falaknazz777?igshid=ZWQyN2ExYTkwZQ==
https://youtube.com/@FalakNaaz
If you have any objection to this press release content, kindly contact pr.error.rectification[at]gmail.com to notify us. We will respond and rectify the situation in the next 24 hours.
The post Falak Naaz: A Rising Star in the World of Hair Styling and Beauty appeared first on Republic News Today.